Space Karaoke
Bar & Lounge
NYC Nightlife & Corporate Events
Join Us For A Night To Remember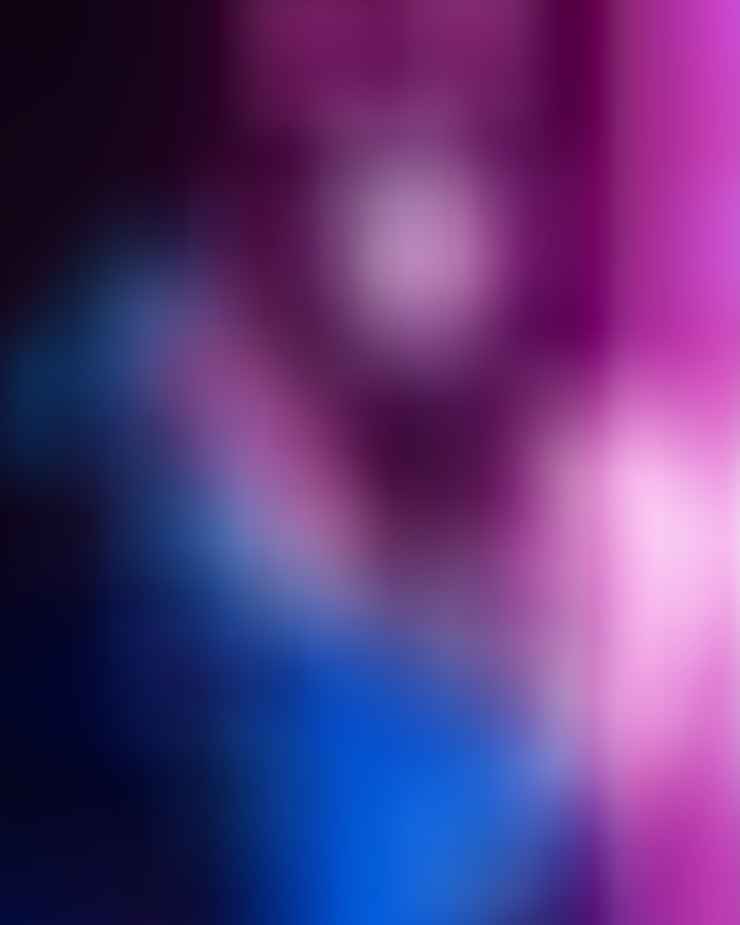 Interstellar Transmissions
Your group photos & videos will be professionally taken on our weekend nights (available upon request). We offer this complimentary service for guests so they can forever look back on their nights in Space. Check out the online gallery to see if you & your group are featured!
Extraterrestrial Event Hosting
Let us coordinate your next out of this world event experience at Space Karaoke. We offer VIP bottle packages & open bar service for our private room rentals. Food catering options are available for groups of 20 or more & can accommodate up to 200 guests.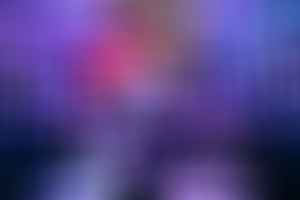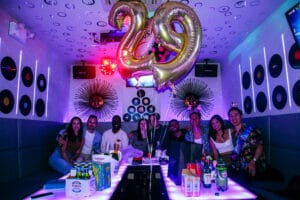 Birthday Parties
10% Off Your Entire Bill
(Show ID Within 7 Days)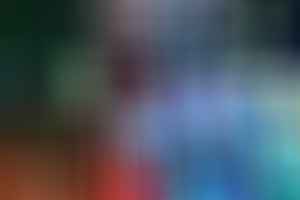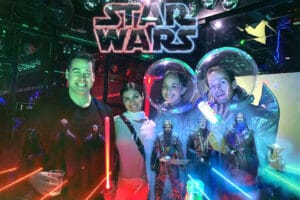 Film & Photoshoots
Private Venue Buyout
(Movie | TV | M/V)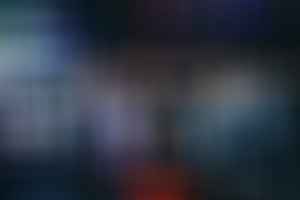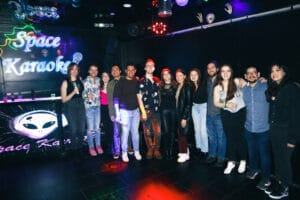 Corporate Events
10% Off Your Entire Bill
(Reserve w/ Biz Email)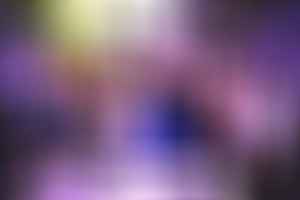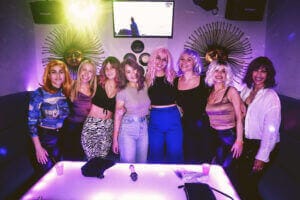 Bachelor/ettes
Celebrate Your Engagement
(Private Room Packages)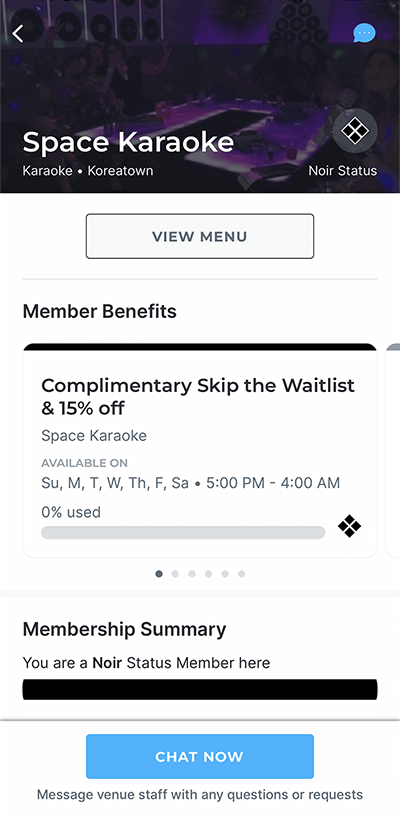 Get Exclusive Benefits & Status For Your Patronage
Check-in via Apollo ID and become a Space Member to enjoy an elevated experience and unlock access to Member only perks. Earn points on every visit while building your Status & earn exclusive Benefits like free shots, complimentary champagne bottles, and etc. It's free & easy to join: download Apollo ID via the App Store, create a profile, and join the Space Membership! (Android app coming soon)
Rates For Up To 4 Guests
Additional Guests +$5/Hour
Extensions Pending Availability
Minimum 1 Drink/Person *
Strictly 21+ w/ Physical ID *
[* = Fri & Sat Only]
(Packages Include FREE Karaoke)
Rate For Up To 10 Guests †
Private Room Rental
2 Hours of Karaoke
Hard Liquor 750mL †
Champagne / Beer †
Food Selection †
[† = Upgrades Available]
Includes Unlimited:
Beer & Wine
House Liquor ‡
Branded Liquor §
Juice & Soda ‡§
Private Room Rental
2 Hours of Karaoke
[‡ = Bottom Shelf +$10/Person]
[§ = Top Shelf +$20/Person]
From the latest top hits to all-time classics, our song selection is unparalleled in terms of quantity & quality. Each room is fine-tuned for optimal acoustic fidelity with volume controls for music, mics, & reverb. State of the art soundproofing keeps your guests' sound inside while keeping noise out. Dual karaoke systems with two wireless microphones are equipped in every room & YouTube is also available for custom playlists & music streaming.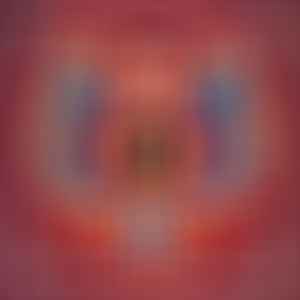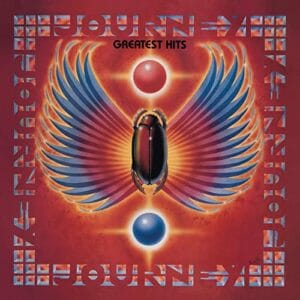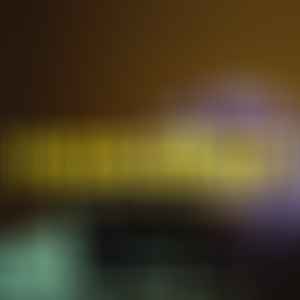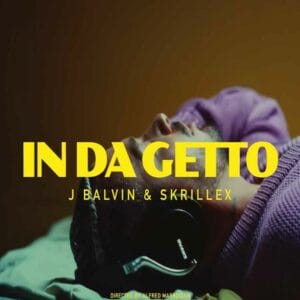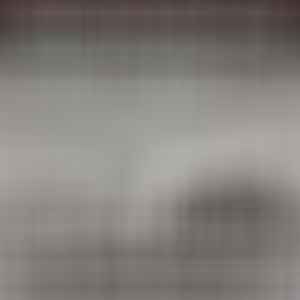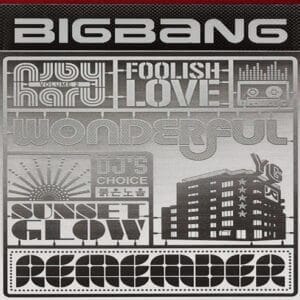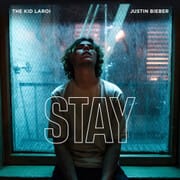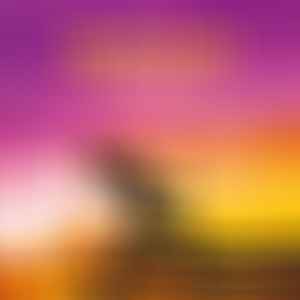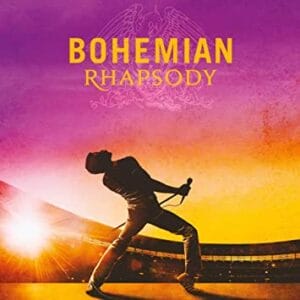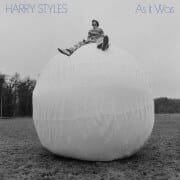 Hours of Operation
Sunday : 4:30 PM – 3:00 AM
Mon – Wed : 5:00 PM – 3:00 AM
Thursday : 5:00 PM – 4:00 AM
Friday : 5:00 PM – 4:30 AM
Saturday : 4:30 PM – 4:30 AM
Address
34 West 32nd Street, Floor 11
New York, NY 10001-3838